Pastor Margie Lamborn
---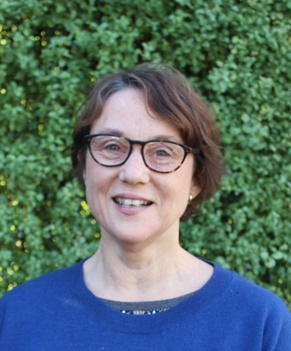 Biography
Margie is a member of the School of Christian Studies and specialises in Practical Ministries.
Biography
Margie was ordained as a pastor with the NZ Assemblies of God in 2004. Currently she and her husband, Pat Lamborn, pastor Connect Church Christchurch which they planted in 2012. She is also the AG Regional Overseer for South Island Central.
Academic Qualifications
Margie completed her Bachelor of Theology with Otago University in 2012.
She is currently working towards her Masters in Ministry with her research project being The Experience of Church Planters in the NZ Assemblies of God.
Contact Margie
If you'd like to contact Margie, you can use the form below.
If you'd like a reply, please include your return email address in the box provided.