Pastor James Lee
---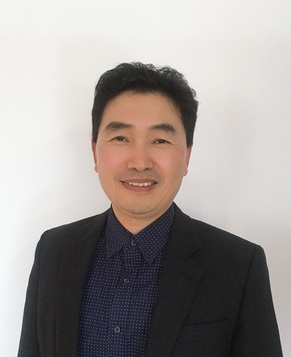 James is a member of the .
Biography
Biography
James joined Alphacrucis team in July 2018 and has been working as the Head of Korean Study.
Academic qualification
1993
BA (Kyung Book University)
1997
M.Div (PTS)
2008
MA (New Covenant)
2016
D.Min (Fuller University)
Contact James
If you'd like to contact James, you can use the form below.
If you'd like a reply, please include your return email address in the box provided.