Pastor Jacqui Fuller

Bachelor of Contemporary Ministry
---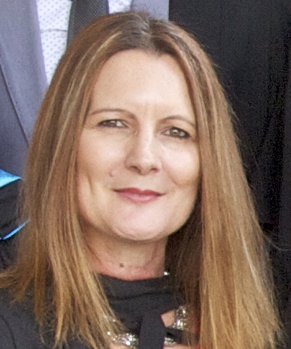 Jacqui is a member of the School of Christian Studies and specialises in the following areas: Chaplaincy .
Biography
Jacqui has had a long association with Alphacrucis initially as a student, then lecturer, and came on staff in 2016. She completed her Bachelor of Contemporary Ministry in 2016 and also holds a Diploma in Christian Chaplaincy & Pastoral Care, from Alphacrucis Australia. She began lecturing chaplaincy students in 2010 and now heads up the Chaplaincy Programme at the college. Whilst her main focus is the chaplaincy training programme, which includes tutoring and chaplaincy practice, in 2018 she became part of the Christian Studies Diploma faculty.
Academic Qualifications
2016
Bachelor of Contemporary Ministry (Alphacrucis College)

Contact Jacqui
If you'd like to contact Jacqui, you can use the form below.
If you'd like a reply, please include your return email address in the box provided.