Pastor Ani Tangimataiti
---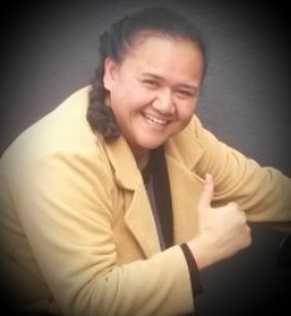 Biography
Ani is a Cook Island of descent. A mother of 4 and a wife to one husband. Associate Assistant Pastor of Good news Impact Church.
Ani have been involved with Alphacrucis since 2012. She is a former student completing a Bachelor Degree in Contemporary Ministries in 2015. She have stayed closely connected with Alphacrucis in supporting students in a local bible school through distant learning.
At Alphacrucis College Ani is the Level 4 Christian Discipleship and Christian Worldview tutor. This is a new role that she has added to her line of duties. Ani believe that God is raising and continues to raise and train more disciples for this busy and confused contemporary world.
Contact Ani
If you'd like to contact Ani, you can use the form below.
If you'd like a reply, please include your return email address in the box provided.