WELCOME TO ALPHACRUCIS NEW ZEALAND
AC is at the forefront of equipping leaders for careers of influence in theology, ministry, leadership, chaplaincy, and English as a second language. As the national ministry training college of the Assemblies of God New Zealand, hundreds of our graduates are making a difference for Jesus in churches, businesses, government, classrooms and not-for-profit organisations.
Click here for a message from our National Director
The College is a category 2 provider with NZQA
NZQA is Confident in our Self-assessment Capability, and Confident in our Educational Performance.
The College also equips Christians who do not have a call to become a pastor, with Christian skills and worldview, which will enable them to be effective in any profession or sector of the community.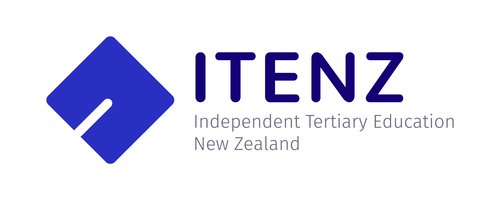 NZQA Compliance 
Pastoral Care Self-Review 2023 Alphacrucis College Limited-(8573).pdf

2021-2025 Strategic Plan - ACNZ - November 2022.pdf