Pastor Jack Zoutenbier
---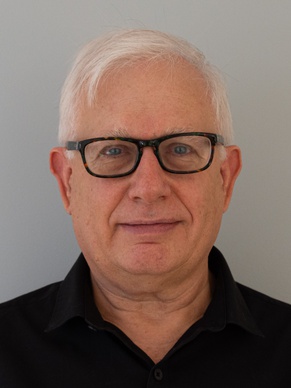 Biography
Jack has been Principal of Alphacrucis NZ since 2009. His passion is to allow Pentecostals to experience and benefit from higher education while retaining and enhancing the vibrancy ofthe Spirit in ministry and Christian life. Although he started his career as an engineer, he hasworked in theological education over the last 30 years contributing to the development of quality Christian education in many contexts.
Contact Jack
If you'd like to contact Jack, you can use the form below.
If you'd like a reply, please include your return email address in the box provided.